Kevin Costner and Christine Baumgartner have agreed to terms of a divorce settlement after a four-month court battle, multiple sources confirmed to Fox News Digital.
Terms of the settlement were not immediately disclosed. The settlement comes as the estranged couple was heading back to court to establish who would be responsible for paying nearly $1 million in her attorneys' fees. Costner appeared to be in good spirits Monday, sharing a post wishing his Instagram followers "health and happiness."
Baumgartner filed for divorce on May 1 citing irreconcilable differences. In documents obtained by Fox News Digital, Christine cited April 11 as the date of separation.
She initially requested $248,000 in monthly child support for their three children, and a judge set a temporary monthly sum of $129,755 in July, only to rule in September that Costner would actually be responsible for $63,209 in monthly child support payments.
KEVIN COSTNER'S EX CHRISTINE CLAIMS SHE'D HAVE ACCEPTED PROPOSED DIVORCE SETTLEMENT BEFORE 'EXTENSIVE' CHANGES
"Support greater than $63,209 per month is disguised spousal support," Judge Thomas Anderle wrote in his filed decision. "Christine will have her opportunity to convince the Court that she is entitled to spousal support."
Costner and Baumgartner both filed for joint custody of their three children: Cayden, 16, Hayes, 14, and Grace, 13.
Anderle also ruled on Sept. 1 that the "Yellowstone" star would be solely responsible for the children's health care, private school tuition, extracurricular activities and the couple's oldest son's car expenses.
LIKE WHAT YOU'RE READING? CLICK HERE FOR MORE ENTERTAINMENT NEWS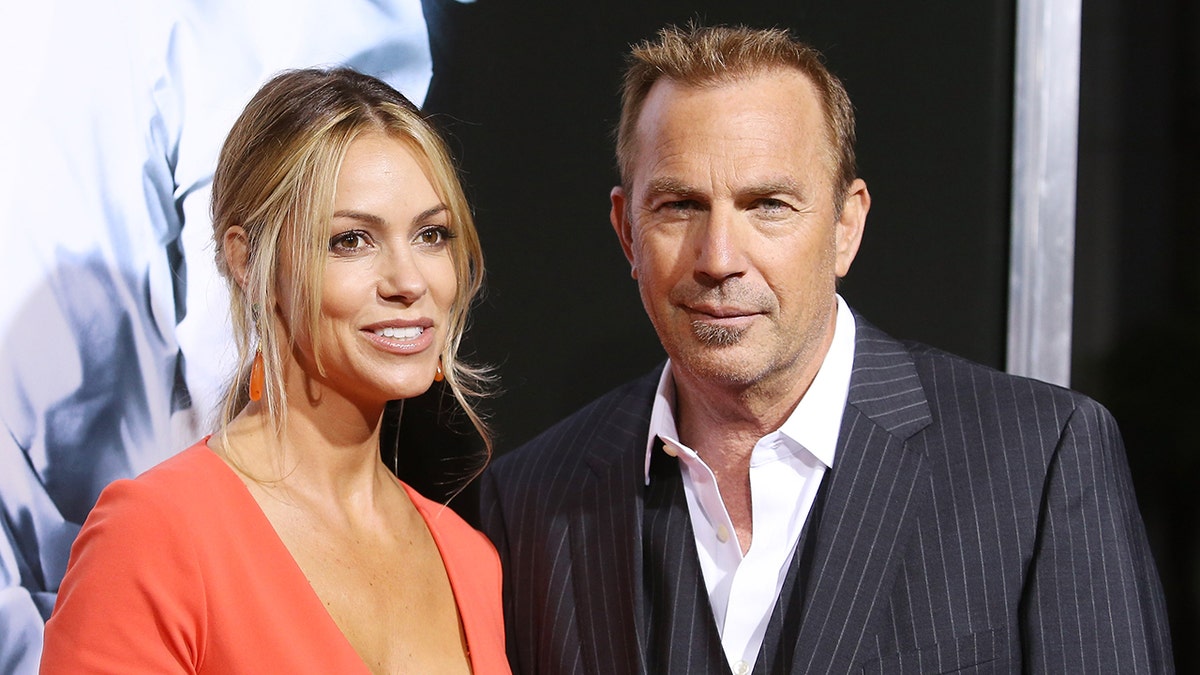 In documents obtained by Fox News Digital last week, Baumgartner claimed she was "willing" to accept a previous divorce settlement with Costner before the terms were switched and she backed out.
Christine's revelation came to light after his legal team labeled Baumgartner's $855,000 request for attorneys' fees "nothing short of outrageous."
LISTEN: KEVIN COSTNER SPEAKS TO FOX NEWS DIGITAL ABOUT COURT'S CHILD SUPPORT RULING
'YELLOWSTONE' STAR KEVIN COSTNER, WIFE CHRISTINE BAUMGARTNER DIVORCING: A LOOK BACK AT THEIR LOVE STORY
Baumgartner's team, in court documents obtained by Fox News Digital, set out to show the former purse designer attempted to settle matters outside court but claimed the "Field of Dreams" actor insisted on using litigation instead, and racked up court costs.
"The Court should be aware that Kevin personally sent Christine a written settlement proposal which she indicated she was willing to accept," her legal team wrote in the filing. They added that the formal settlement did not match the proposal the actor himself had shared and "extensive, material changes" had been made.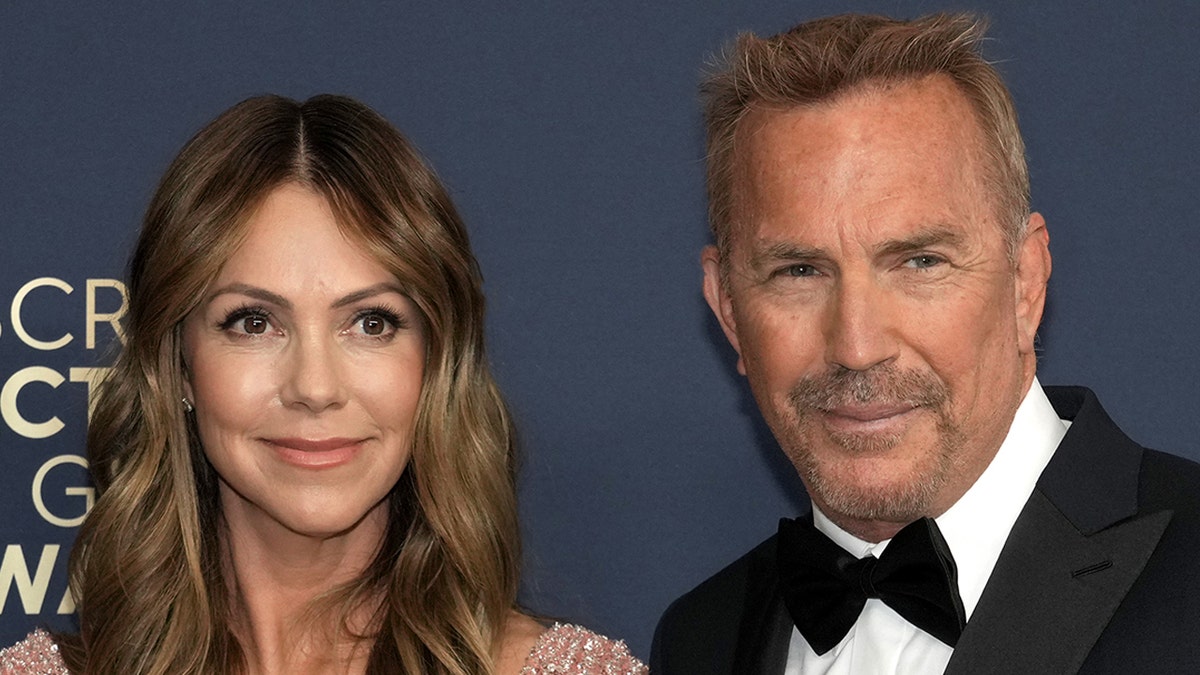 CLICK HERE TO SIGN UP FOR THE ENTERTAINMENT NEWSLETTER
"It is difficult to resolve a case when the settlement terms are not honored as presented," the brief stated. "Christine was looking forward to putting this matter behind her for the benefit of the entire family, to only have that summarily taken from her so that, sadly, this matter must continue."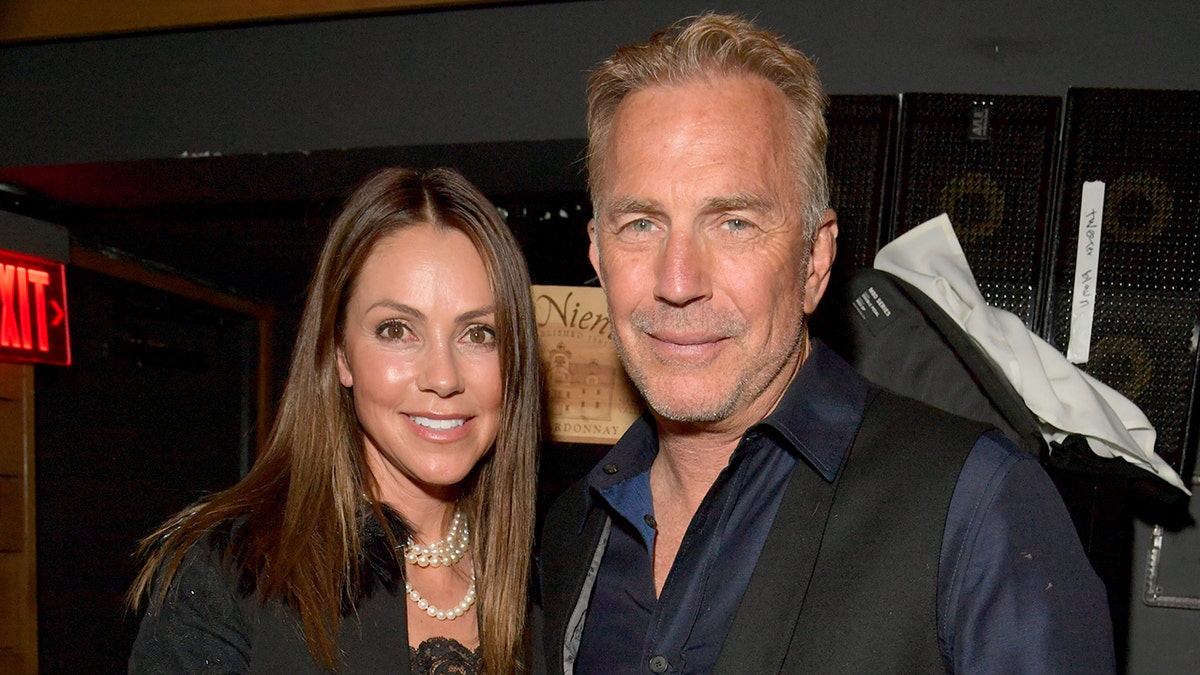 Before the former couple settled, Costner exclusively told Fox News Digital that there are no winners in his and Baumgartner's divorce battle.
"You know, when you have a life that long with somebody, there is no winner… and it's this big, crazy thing called 'life' and how it unravels so quickly," he said. "One minute you feel like you're on top of the world, and then you realize how, you know, how vulnerable you are."
As for his co-parenting plan with Baumgartner moving forward, Costner is certain that the two will figure it out. "She's an incredible mom," the TV star noted. "We will figure it out, and we'll share. We've just got to kind of convalesce right now."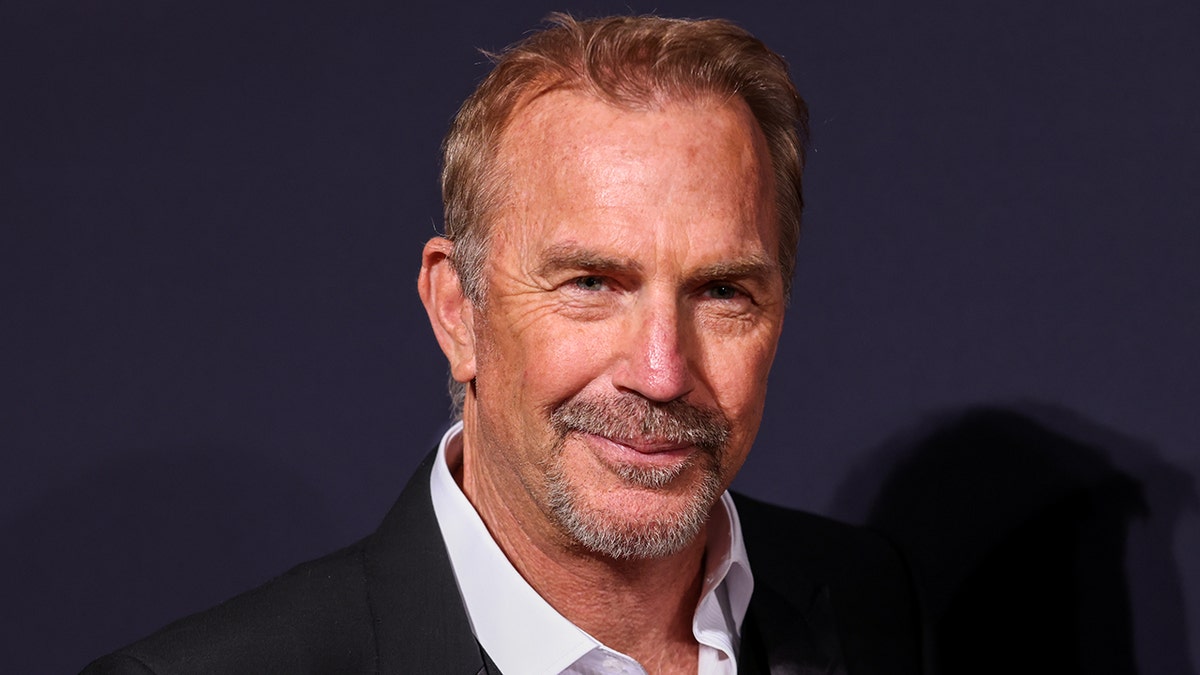 The Academy Award-winning actor was previously married to Cindy Silva for 16 years before they split in 1994. Silva was reportedly given an $80 million settlement.
Costner and Silva have three children together, and he has one son from a previous relationship.
CLICK HERE TO GET THE FOX NEWS APP