South Carolina's governor and the S.C. Department of Corrections announced Tuesday that the state can once again carry out executions by lethal injection, following over a decade of being unable to procure the drugs used for capital punishment. 
Gov. Henry McMaster announced Tuesday the revival of lethal injection, saying that it gives "grieving families and loved ones the closure they are rightfully owed."
"Justice has been delayed for too long in South Carolina," McMaster said in a press release. "This filing brings our state one step closer to being able to once again carry out the rule of law and bring grieving families and loved ones the closure they are rightfully owed."
Throughout his term, the Republican governor worked on protecting pharmaceutical companies involved in procuring drugs for the lethal injection by calling upon the General Assembly to pass a Shield Statute. 
SOUTH CAROLINA DENTIST FATALLY SHOT BY LAW ENFORCEMENT OUTSIDE STRIP CLUB
On May 12, McMaster signed into law the Shield Statute, which "protects, among other things, the identity of individuals or entities involved in the planning or execution of a death sentence."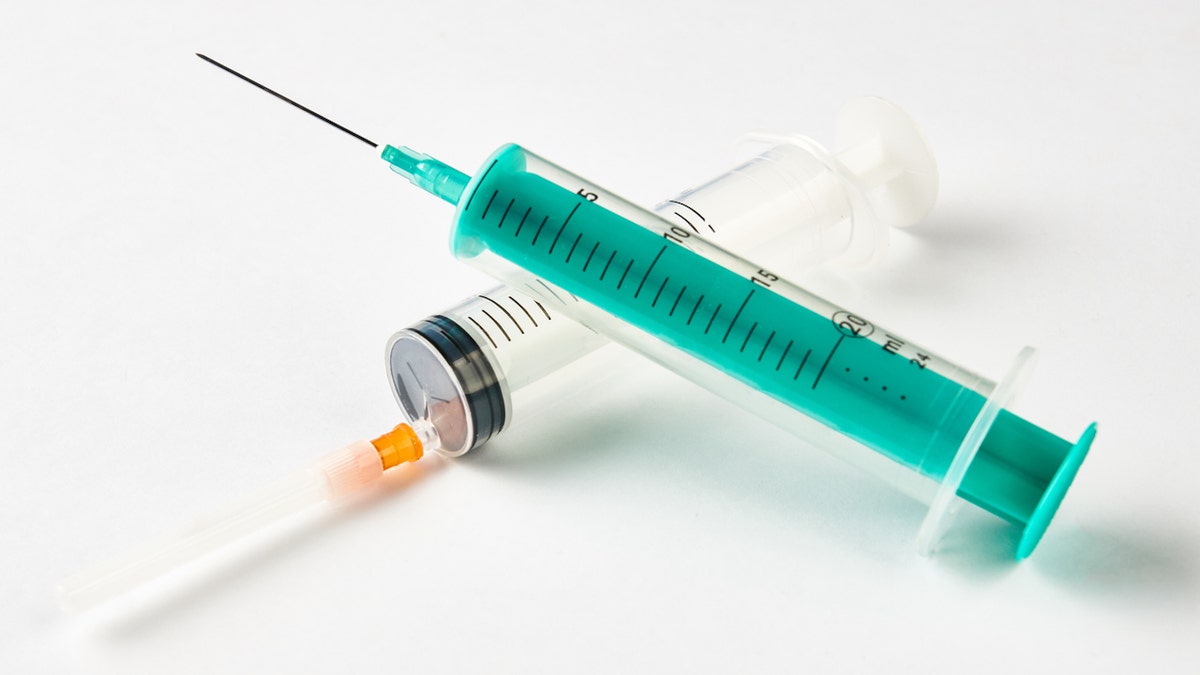 Officials say that the South Carolina Department of Corrections (SCDC) "made more than 1,300 contacts in search of lethal injection drugs." McMaster announced that the SCDC was able to secure pentobarbital, a euthanasia drug which causes death within 15 to 30 minutes. 
The release did not specify where the drug was procured.
DEBRIS REPORTEDLY FOUND IN SOUTH CAROLINA AFTER F-35 STEALTH FIGHTER JET DISAPPEARANCE; USMC PAUSES AIR OPS
The news comes after the state had an unintended 12-year hiatus on executions after the lethal injection drug they use expired in 2013.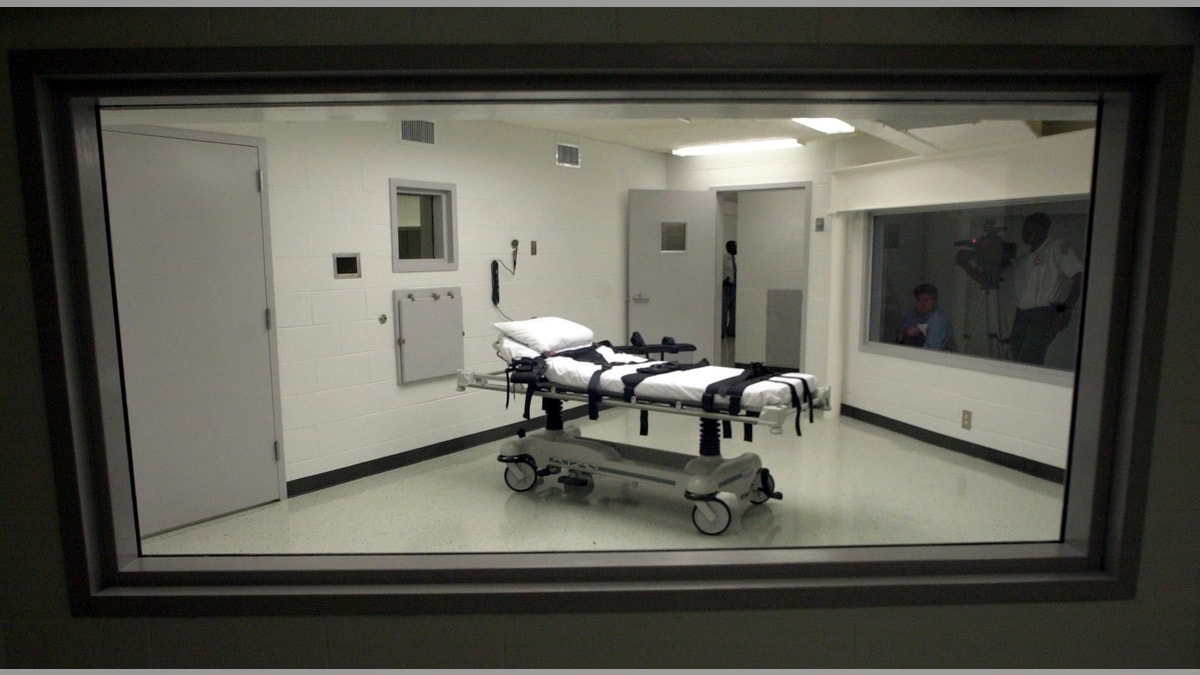 South Carolina has a one-drug protocol with lethal injections, saying that its method is "essentially identical" to protocol used by the Federal Bureau of Prisons, and at least six other states.
South Carolina law states the default method of execution is the electric chair, but allows inmates the option of choosing a firing squad or lethal injection if available. All three methods are now available to carry out a death sentence.
CLICK HERE TO GET THE FOX NEWS APP
According to the SCDC, there are currently 34 death row inmates in South Carolina. McMaster did not specify if any of the death row inmate will choose lethal injection.
McMaster's office did not immediately respond to Fox News Digital's request for comment.