Taylor Swift announced that her Saturday night concert in Brazil has been postponed. 
The 33-year-old singer shared a handwritten note on her Instagram story in which she explained that the concert was "postponed" due to "extreme temperatures." 
The decision comes a day after a fan died at Swift's concert Friday amid record heat in Rio de Janiero. 
"I'm writing this from my dressing room at the stadium. The decision has been made to postpone tonight's show due to extreme temperatures in Rio. The safety and well-being of my fans, fellow performers and crew has to and will always come first," Swift wrote. 
TAYLOR SWIFT FAN DETAILS SCORCHING, 'SAUNA-LIKE' CONDITIONS AT BRAZIL SHOW THAT LEFT 23-YEAR-OLD DEAD
Ana Clara Benevides Machado was identified as the fan who died during Swift's opening Eras tour concert. The 23-year-old fainted at the Nilton Santos Olympic Stadium and later died, with the cause of death remaining unknown.
The show's organizer, Time4Fun, said on Instagram that paramedics attended to Benevides after she reported feeling unwell. She was taken to a first-aid center and then to a hospital, where she died an hour later, the statement from the Brazilian live entertainment company said.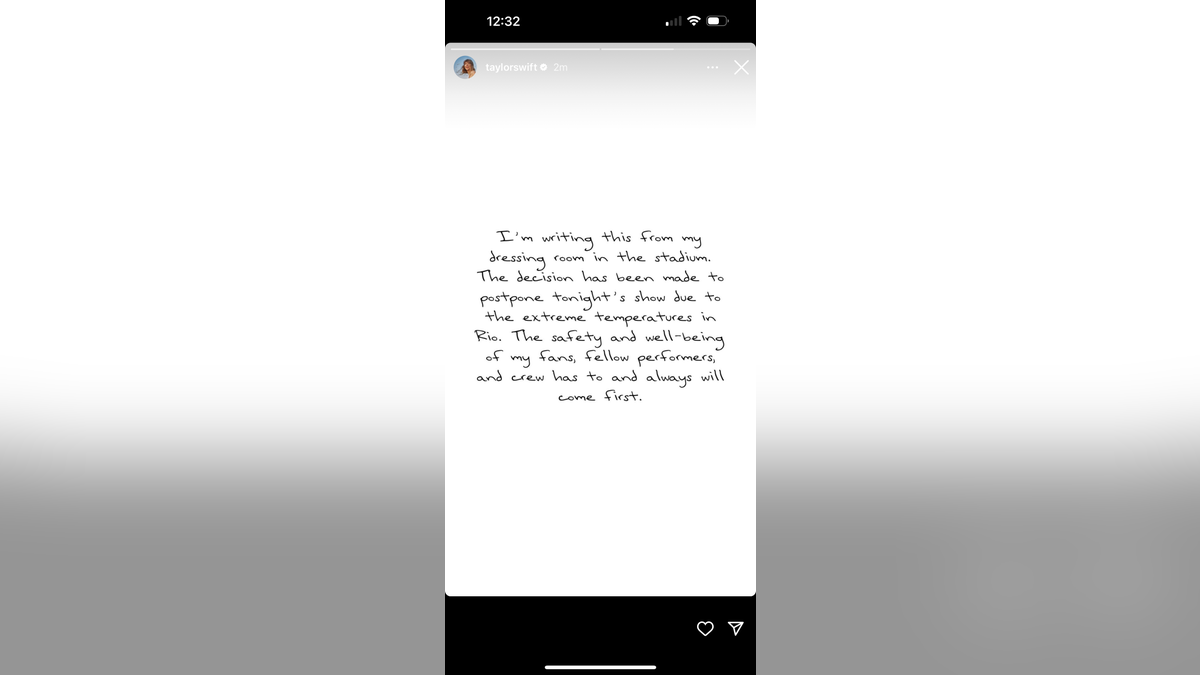 According to the Associated Press, the office of Rio's public prosecutor has opened a criminal investigation into the fan's death and said Benevides' body was being examined.
Family members told the Brazilian online news site G1 that Benevides had taken her first flight ever to travel from the country's center-west region to Rio to see her favorite musician. She also created a WhatsApp group to keep her family updated, sending photos and videos every step of the way.
Like thousands of other Swift fans who suffered from the extreme weather, Benevides posted a video of herself on social media before the show wearing a Swift T-shirt and waiting in line to enter the stadium while seeking shade under an umbrella.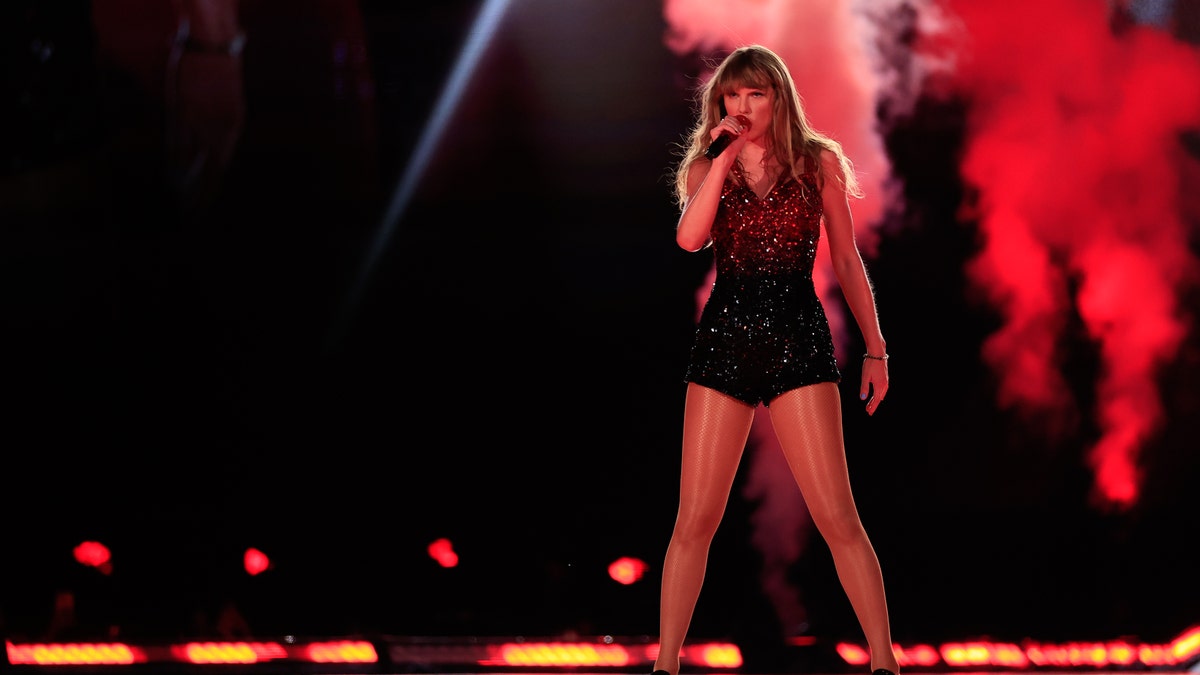 Benevides' friend, Daniele Menin, who attended the concert with her, told G1 that her friend passed out at the beginning of the concert, as Swift performed her second song, "Cruel Summer."
Fans complained that they were not allowed to bring water into the stadium despite the scorching temperatures. In a video shared online, Swift was seen stopping her concert to pass out water due to sweltering conditions in the stadium as fans chanted "water."
As temperatures continue to rise, federal authorities announced that free water would now be made available at concerts and other large events. 
Saturday night's show was the second of Swift's three planned concerts in Rio de Janeiro. After Sunday's closing night concert, Swift was set to perform at three shows in São Paulo, Brazil, Nov. 24-26.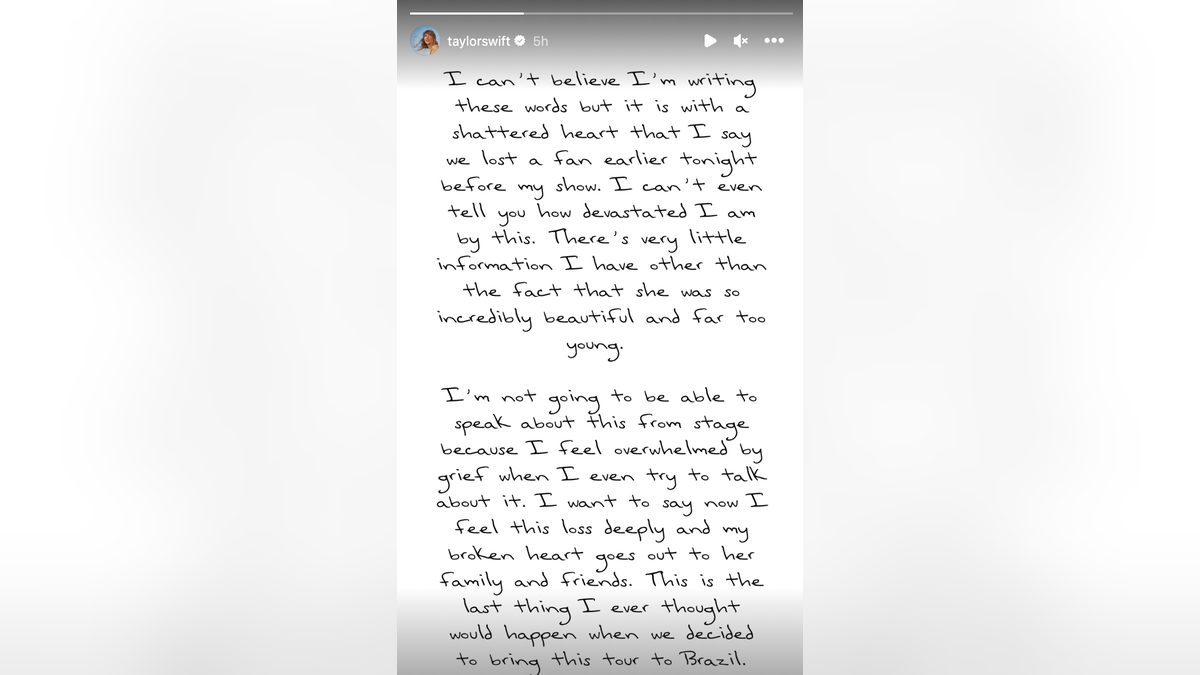 After learning of Benevides' death, Swift shared a heartfelt message on social media, writing that she was "devastated" by the tragedy. 
CLICK HERE TO SIGN UP FOR THE ENTERTAINMENT NEWSLETTER
"I can't believe I'm writing these words but it is with a shattered heart that I say we lost a fan earlier tonight before my show. I can't even tell you how devastated I am by this. There's very little information I have other than the fact that she was so incredibly beautiful and far too young," the Grammy Award winner wrote in a note shared to her Instagram Story.
"I'm not going to be able to speak about this from stage because I feel overwhelmed by grief when I even try to talk about it. I want to say now I feel this loss deeply and my broken heart goes out to her family and friends. This is the last thing I ever thought would happen when we decided to bring this tour to Brazil," she continued.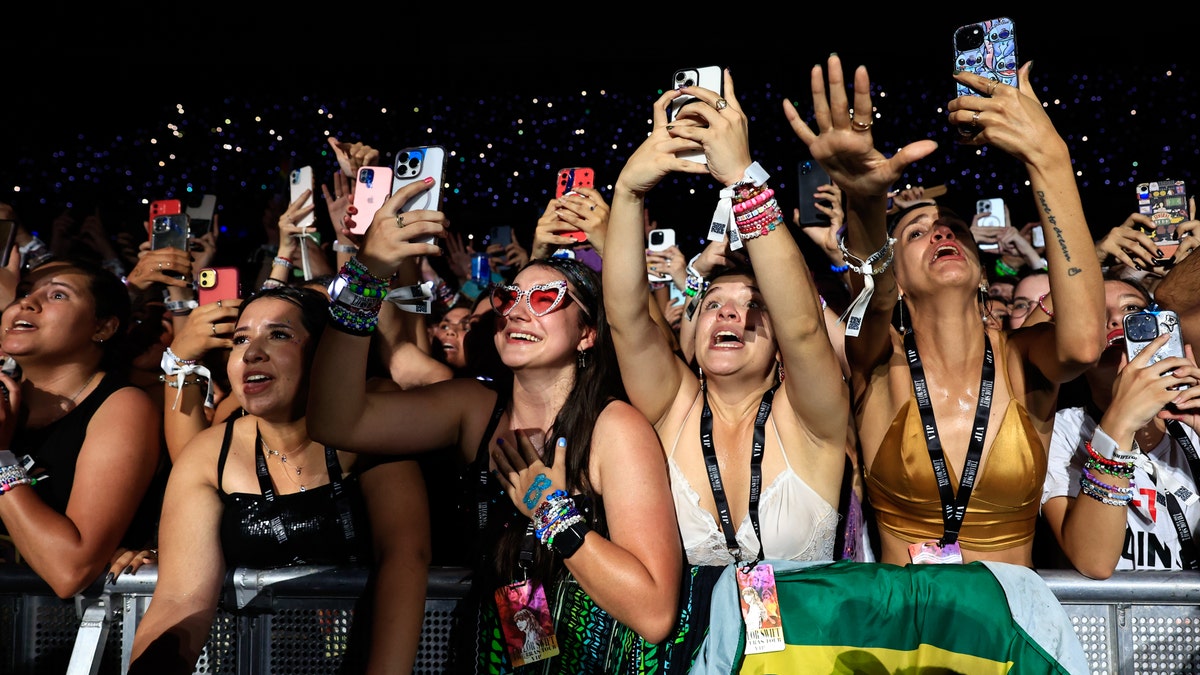 The events unfolded amid a dangerous heat wave that swept across Rio de Janeiro.
CLICK HERE TO GET THE FOX NEWS APP
Most Brazilian states face "great danger" from the heat, according to the National Institute of Meteorology. The institution issued a red alert for the center-west, southeast and parts of the north warning of "a high probability of major damage and accidents, with risks to physical integrity or even human life."
The heat index — a combination of temperature and humidity — hit 58.5 degrees Celsius (137 Fahrenheit) earlier this week, the highest index ever recorded there.
Fox News Digital's Stephanie Giang-Paunon and the Associated Press contributed to this report.